The roxamore sports network
---
"The Future of Sports Entertainment"
---
Welcome to the Roxamore Sports Network where live sports entertainment is delivered on many different platforms to our audience. We are a sport entertainment company who delivers sporting events with commercials and PSA's to support all business and communites. We hope that your experience is one of a kind and that you will never need to look any where else to enjoy sports entertainment. At Roxamore we will bring sports entertainment streamed right to your television and mobile device from events in Pennslyvania, West Virginia, Ohio, Maryland & Washington D.C. We hope you enjoy our sporting events.
SPONSORED EVENT TO ATTEND CLICK IMAGE
competition of the minds
​will be on
​roxamore sports
many different sports divisions at Roxamore
download the "roxamore events" app FREE!!!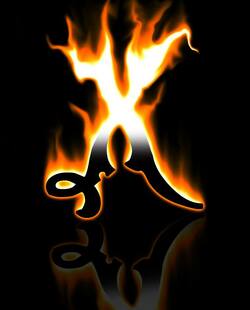 You can watch our broadcast by downloading our "app" on your mobile device. Download the Roxamore Events App in your Google play store or in the App Store for Apple users.